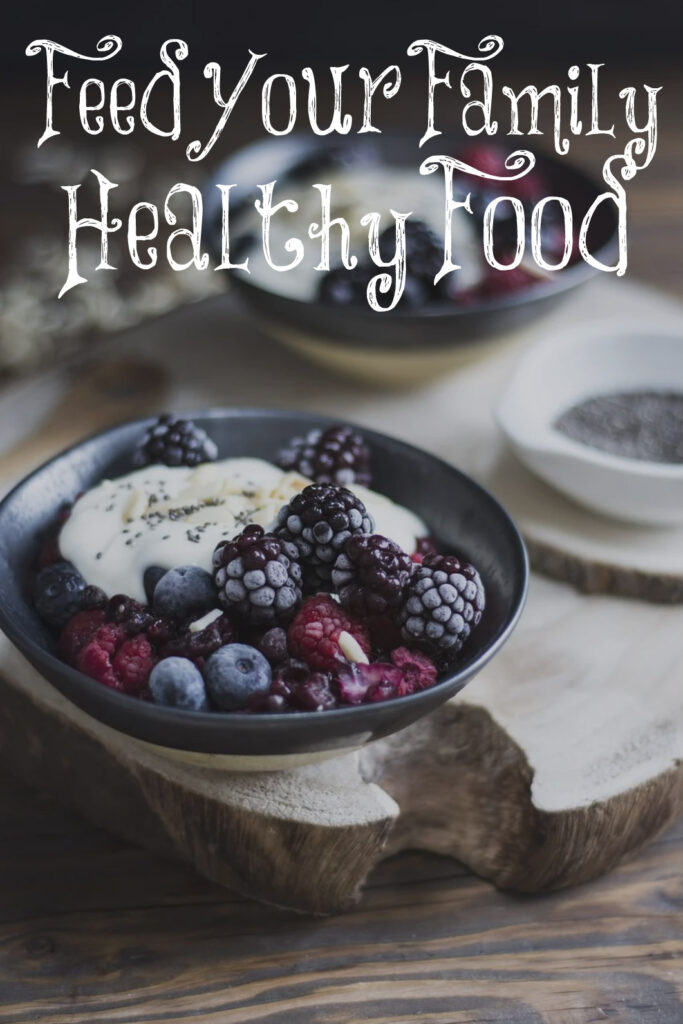 There's an ER doctor who wants all of his nurses to get the Covid vaccination, but 50 percent refuse to get it. They've been taking care of Covid patients for the past year and a half and have seen that those dying from it are mostly obese and unhealthy. They don't trust the vaccine. The doctor said that he can't look those nurses in the eye and tell them that they're safer with the vaccine than without it, since the powers that be are not allowing enough evidence about it out. He doesn't blame them.
People are dying from Covid, and they're dying from the vaccine. Those dying from Covid are mostly obese and unhealthy. Those dying from the vaccine can be in great health. A young and healthy mother with two young children recently died after getting the shot from massive amounts of blood clots. What are we to do? Be as healthy as possible, then leave our lives in God's hands. We are all promised death one day. We must trust Him when He wants to take us home.
I prefer to trust my own immune system, even though it is weakened from all I have been through, rather than a vaccine which has failed animal studies and the long-term side effects are unknown. I try to stay as healthy as I can, but ultimately I trust the Lord with my life. We aren't to fear viruses, diseases, persecution, or even death; for God has not given us a spirit of fear. When we die, we will be ushered into the presence of the Lord. However, we must be wise. Feed your family as healthy as you can!
Did you know that there are nine grams of sugar in an orange, and 21 grams of sugar in a cup of orange juice. Give your children an orange instead of juice. Dr. James DiNicolantonio has written that juice and cereal are desserts. They're not healthy! For breakfast, I feed my family my homemade Einkorn sourdough bread with butter and organic, pastured eggs, or with an omelet, or with bacon, or I make the bread into French toast and cook it in ghee. I also eat organic kefir or yogurt with berries and homemade granola in which I use sprouted oats and dehydrated nuts that I do myself.
On my old blog, I have a bunch of our families favorite recipes for breakfast, dinner, my salad and salad dressing, and desserts. I have YouTube videos of my Einkorn sourdough bread and whole wheat bread.
I encourage you to follow the doctor on Instagram or Facebook that I listed above. Research the Weston A Price site and gain knowledge of what to eat. Cut out junky oils like highly processed safflower, sunflower, and soy oils. Eat coconut oil, olive oil, avocado oil, ghee, and butter instead. Cut out white sugar completely if you can. It causes cancer, diabetes, and a host of other health issues. Use raw honey, coconut sugar, and pure maple syrup instead. Make things at home from scratch. By doing this, you know what's in your food. It's far superior than restaurant or take-out food. Grow some of your own food if you can. Buy organic meats, fruits, and vegetables. Costco sells a lot of these now. I buy all of my fruits and vegetables at a locally owned health food stores that gets that gets their produce locally.
Do the best you can, women. Remind yourself often that this is not our home. Our home is on the perfect new earth with Jesus Christ. We are pilgrims and strangers passing through, but even so, I prefer to eat food as close to how He made it for us to eat. His ways are perfect!
What? know ye not that your body is the temple of the Holy Ghost which is in you, which ye have of God, and ye are not your own? For ye are bought with a price: therefore glorify God in your body, and in your spirit, which are God's.
1 Corinthians 6:19,20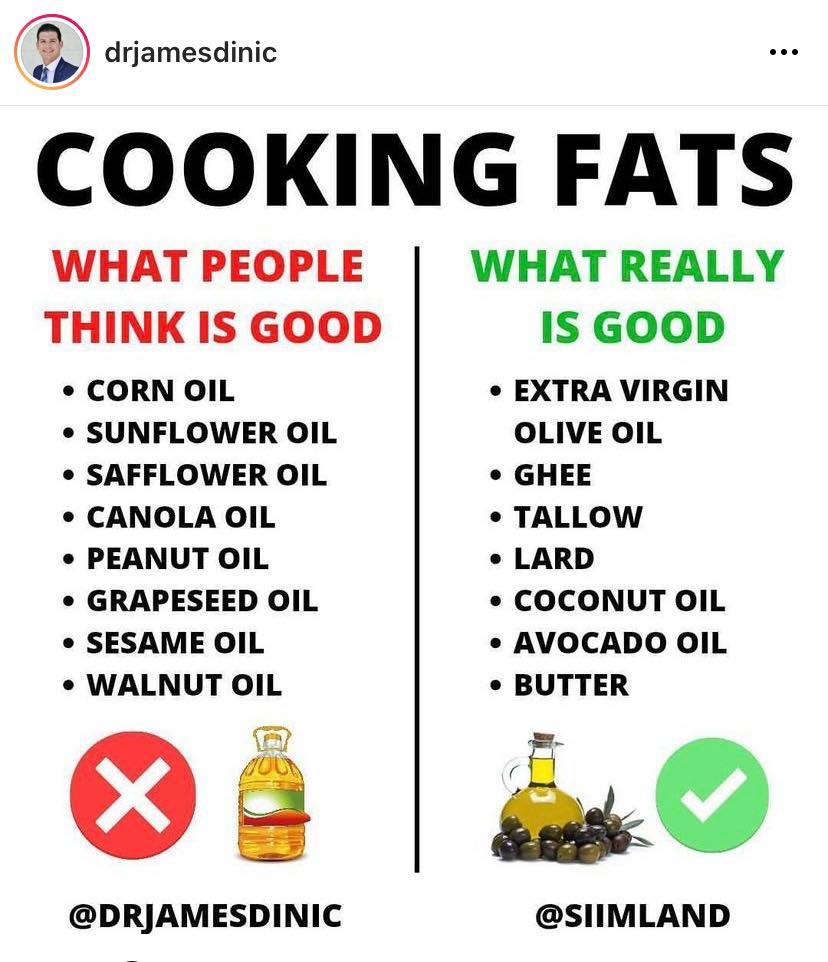 Feed Your Family Healthy Food
Total Page Visits: 1117 - Today Page Visits: 2