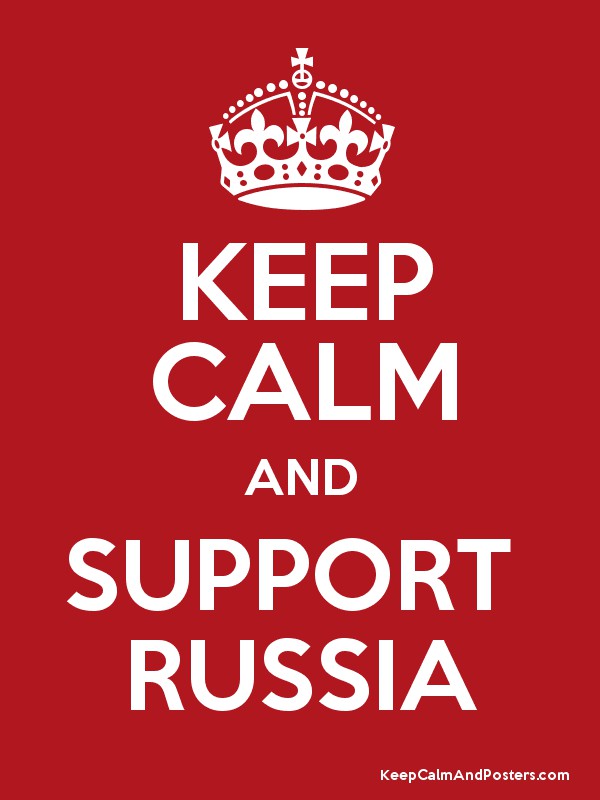 (Russia may already have saved us from the virus hoax and Agenda 2030)
Send links and comments to hmakow@gmail.com Hit BACK to return to this site after reading links.Russia has been Certified NotKosher!
Klaus Schawb, WEF Cut Ties with Russia Over Ukraine Conflict
On Wednesday, The World Economic Forum (WEF) said it was freezing all relations with Russia, and that it would not allow anyone on the sanctions list to take part in its annual meeting in Davos. "Following its condemnation of Russia's ongoing attack on Ukraine, the forum is complying with the evolving international sanctions and following the rapidly-developing situation," the WEF said in a statement sent to AFP.
—–
George Soros Calls for Regime Change in Russia and China
——
Putin Delivers Speech on Moral Crisis of Western States
https://www.australiannationalreview.com/state-of-affairs/putin-delivers-speech-on-moral-crisis-of-western-states/

https://www.youtube.com/watch?v=tlaHubJ-fKk

—
Shockingly, Putin's Inner Circle is Not Jewish Oligarchs –
These are the people actually controlling the Kremlin. The people in charge aren't the oligarchs. They are anti-American ideologues who believe in something akin to what Pat Buchanan promotes.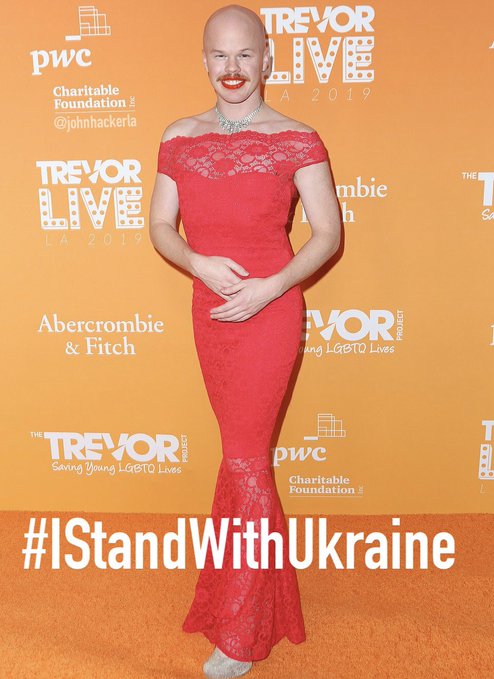 (Sam Brinton, Assn't Sec. in Dept of Energy. Ukraine comes down to a war between civilization and Satanism.)
Ukraine's NATO membership was never "imminent" and will not be on the agenda in the near future, NATO Secretary-General Jens Stoltenberg said Friday.
—
Schmielenski ambassador cites Israel's decision to cap number of non-Jewish Ukrainian refugees allowed to stay in country at 25,000, claims appeals of those denied entry 'ignored'
—
Only Jews can be racists
Israel's parliament has passed a law denying naturalization to Palestinians from the occupied West Bank or Gaza married to Israeli citizens, forcing thousands of Palestinian families to either emigrate or live apart.
The so-called citizenship law passed on Thursday just before the Knesset disbanded for a holiday recess by a 45-15 majority vote that crossed coalition-opposition lines.

https://www.sott.net/article/465395-Israels-Knesset-passes-law-barring-Palestinian-spouses
——–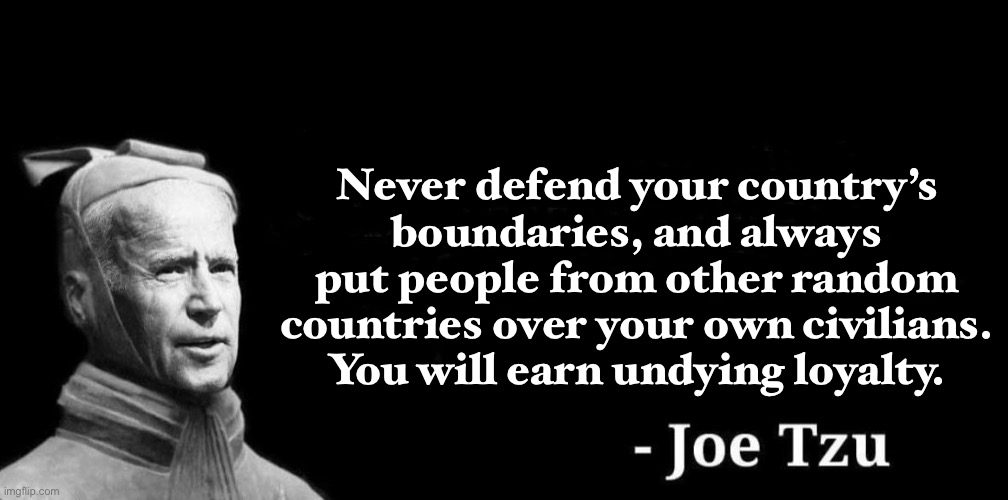 Truth is "hate" for people who hate the truth
$1.5 trillion federal spending bill allocates $2.6 billion to programs that fight "disinformation" and "hate"
Oliver Stone's Ukraine on Fire is on YouTube and comes highly recommended

https://www.youtube.com/watch?v=WBOJtMbGq6g
—VACCINE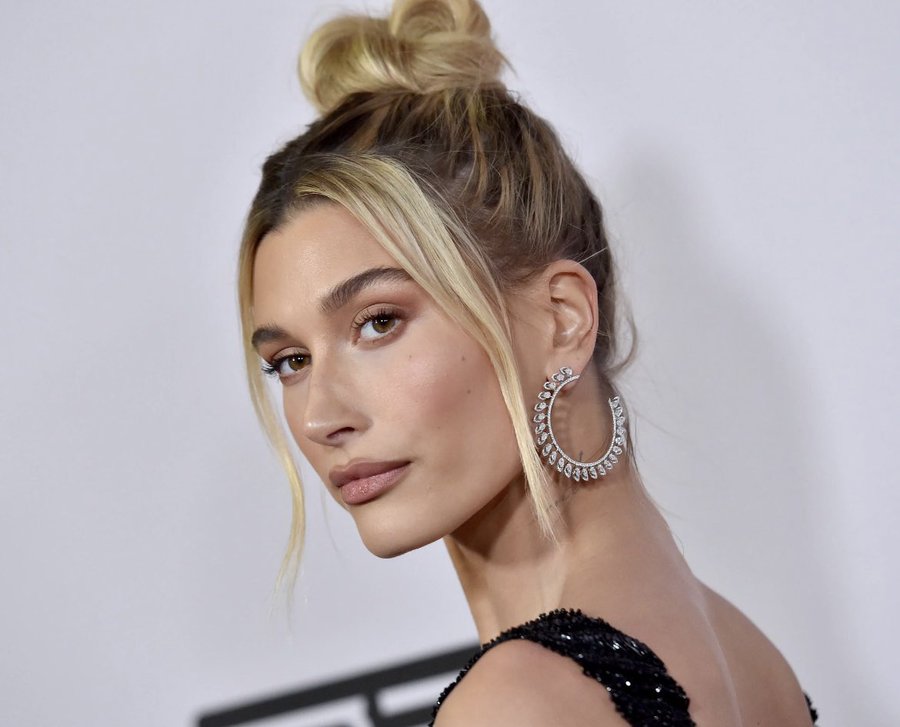 Australia nears living with COVID-19 like flu, PM Morrison says
It appears AANIRFAN has been de-platformed
—
(Age 25. Do you feel any schadenfreude?)Hailey Bieber is hospitalized after suffering 'stroke-like symptoms' due to developing a 'small blood clot' in her brain following COVID
https://www.dailymail.co.uk/tvshowbiz/article-10606117/Hailey-Bieber-hospitalized-brain-related-medical-emergency.html

Sure, it was COVID and not COVID vax
—
British Columbia drops Vaccine Passport April 8th
—
France Revokes Nearly 4 Million Vaccine Passports
Authorities are now requiring everyone over the age of 16 to receive their third booster dose within four months of their second dosage, which has been dramatically shortened from the original seven-month period

https://www.investmentwatchblog.com/france-revokes-nearly-4-million-vaccine-passports/
—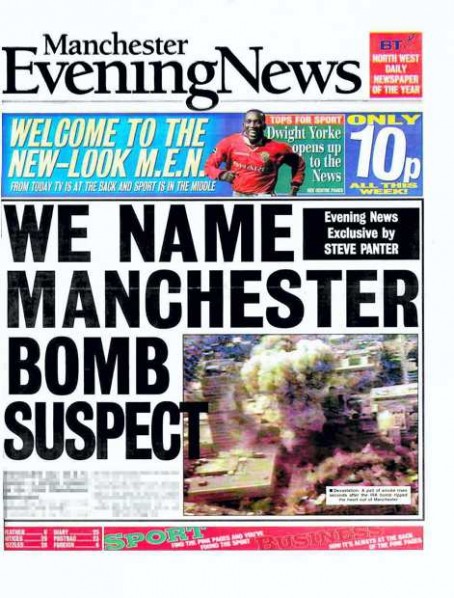 Watch the deluge of Pharma CEO's, politicians and health officials trying to escape blame for one of the worst travesties of justice in history
Pfizer CEO Albert Bourla claims Pressured Into Producing 'Counterintuitive' mRNA Injections
"Actually, mRNA was a technology that never delivered a single product until that day, not vaccine, not any other medicine," says CEO Albert Bourla. "So it was very counterintuitive, and I was surprised when they suggested to me that this is the way to go, and I questioned it."
Pfizer CEO Albert Bourla tried distancing himself from the COVID mRNA vaccines on Friday, suggesting he only developed the "counterintuitive" technology under pressure from colleagues.
—-
The Alexandre Stavisky Affair: Jewish-Immigrant Swindler Takes Down 2 French Premiers
Serge Alexandre Stavisky (1886 -1934) was a Ukrainian-born Russian-Jewish immigrant to France who sufficiently captured the government of the Third Republic to bring about a massive financial fraud, and then avoided successful prosecution. The case is an excellent template for today's New Underworld Order (NUO) Crime Syndicate situation.
—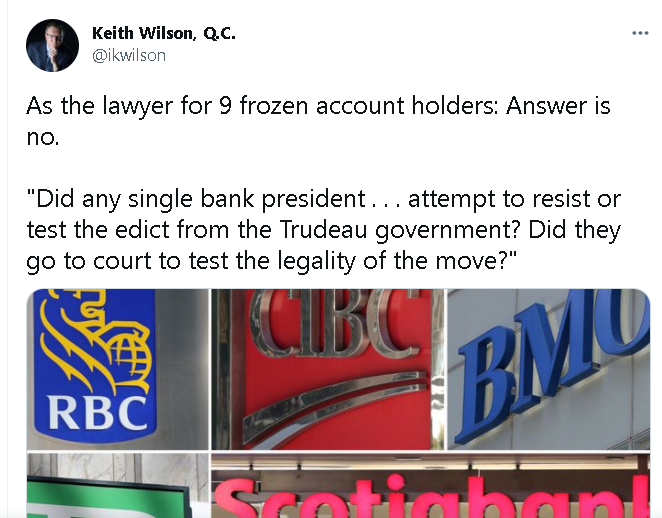 Canadian Freedom Trucker Convoy – Where Did the Money Go?

https://odysee.com/@RonVaillant:e/freedom-trucker-convoy-where-did-the:5