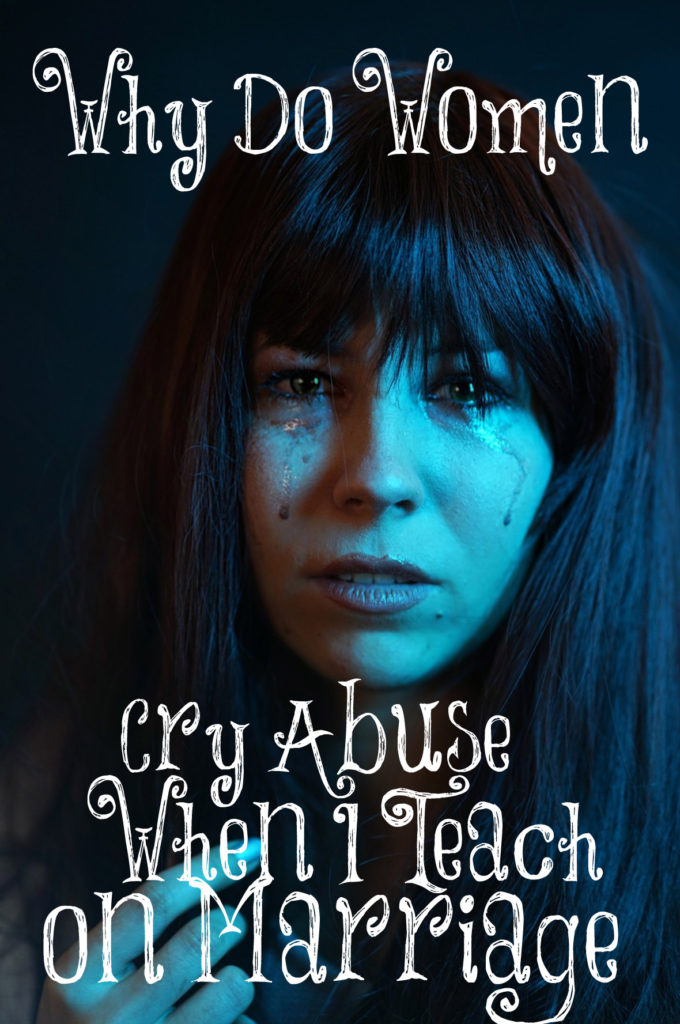 How come so many women want to turn all of my posts on marriage into abuse? What is their intention and purpose for doing this? Yes, there are women being abused, but for the majority of women who are not, they need good, solid teaching on becoming godly wives.
I asked these questions to the people on my Instagram. Here are some of the GREAT responses: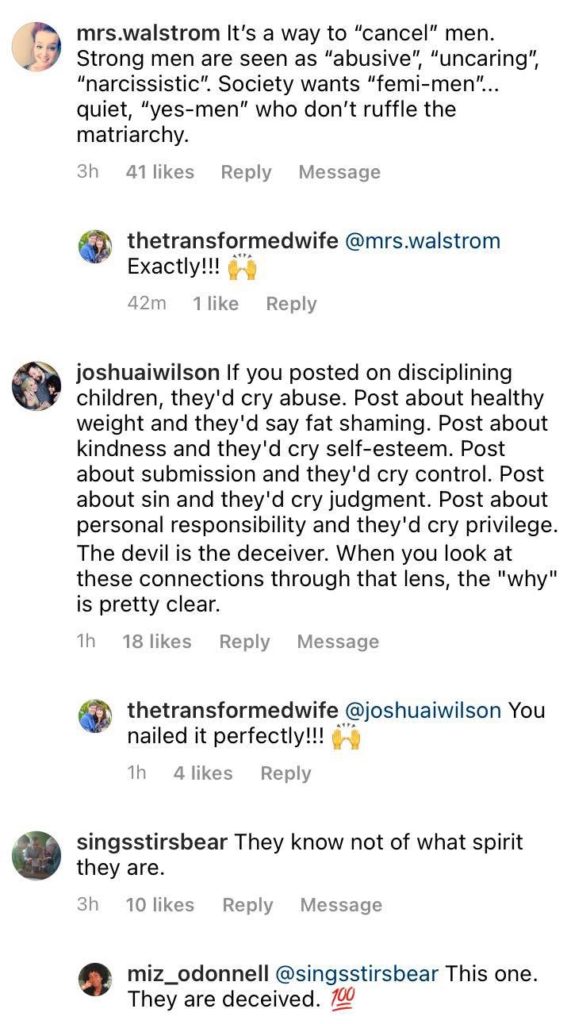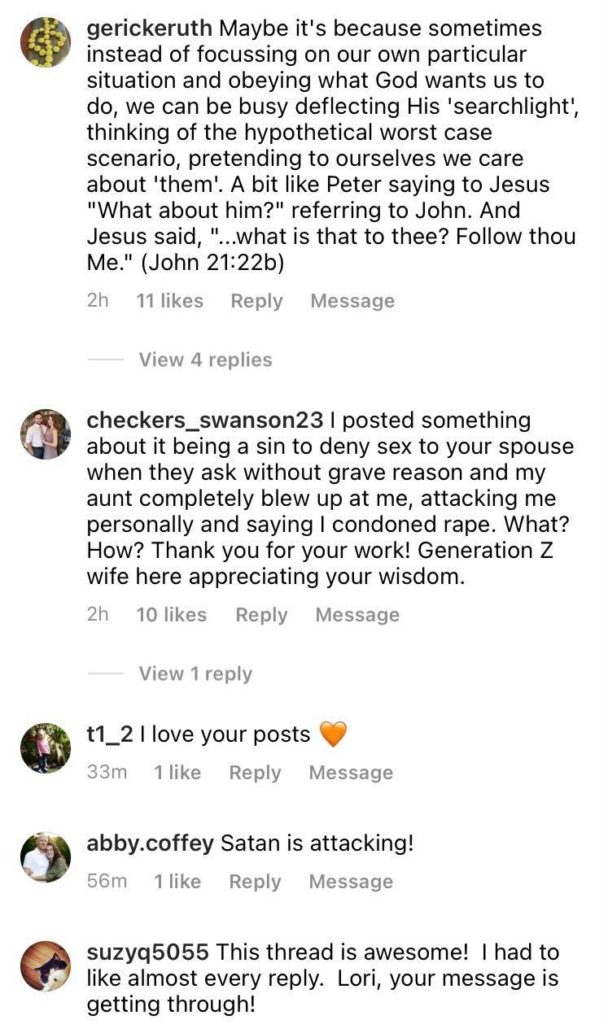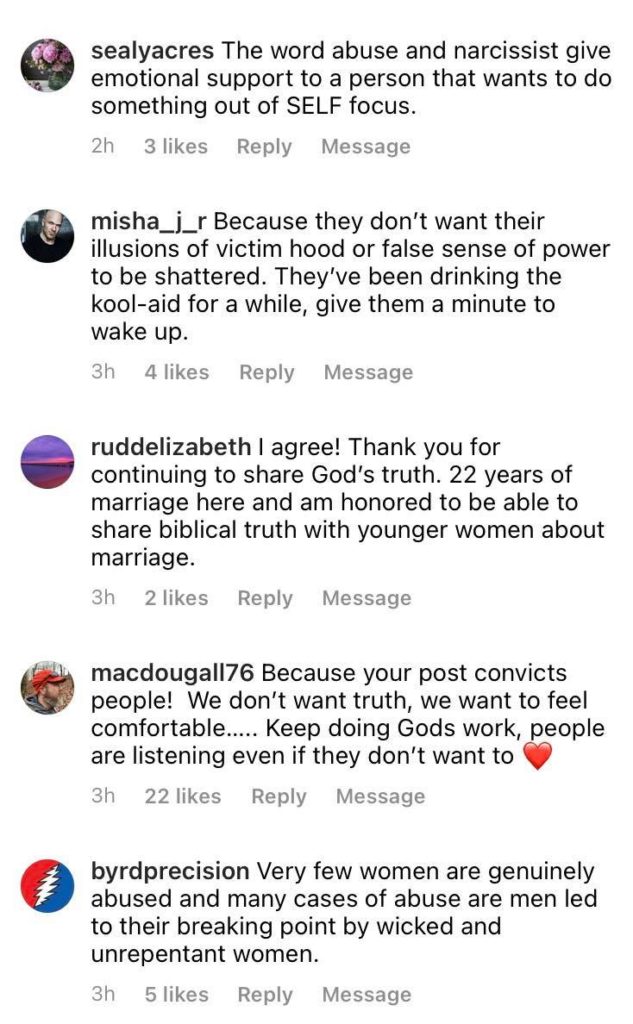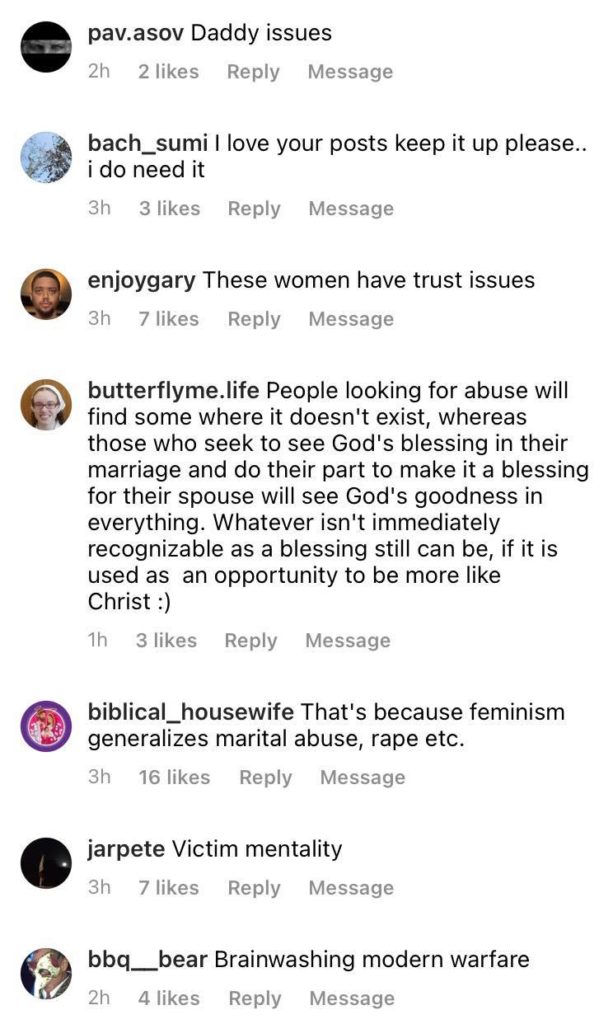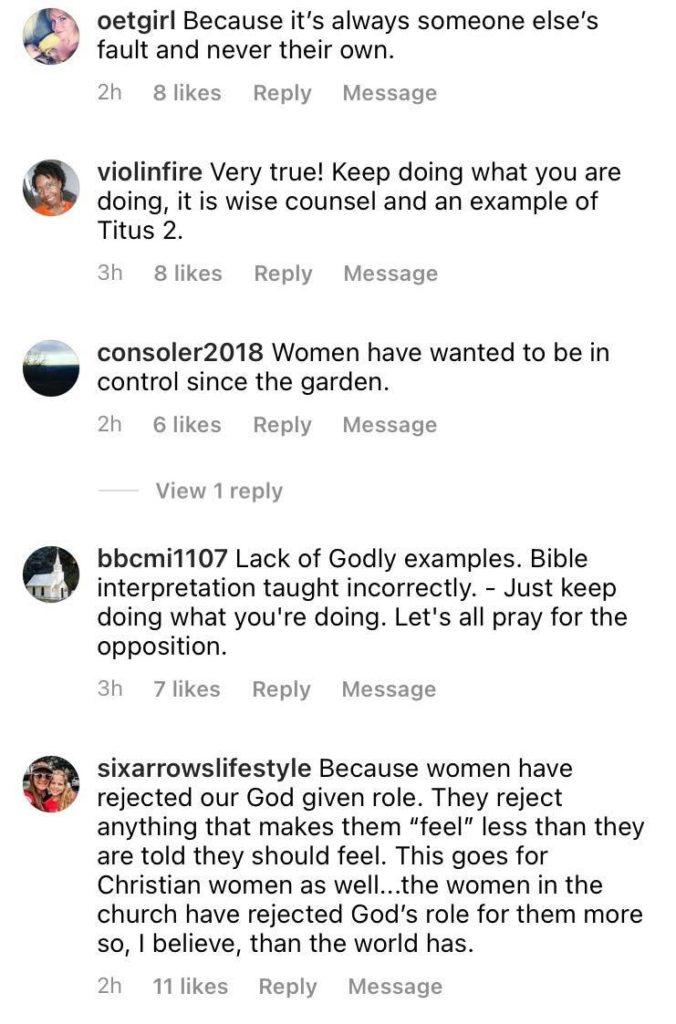 For of this sort are they which creep into houses, and lead captive silly women laden with sins, led away with divers lusts, Ever learning, and never able to come to the knowledge of the truth.
2 Timothy 3:6,7
Why Do Women Cry Ab*se When I Teach on Marriage?
Total Page Visits: 1025 - Today Page Visits: 1