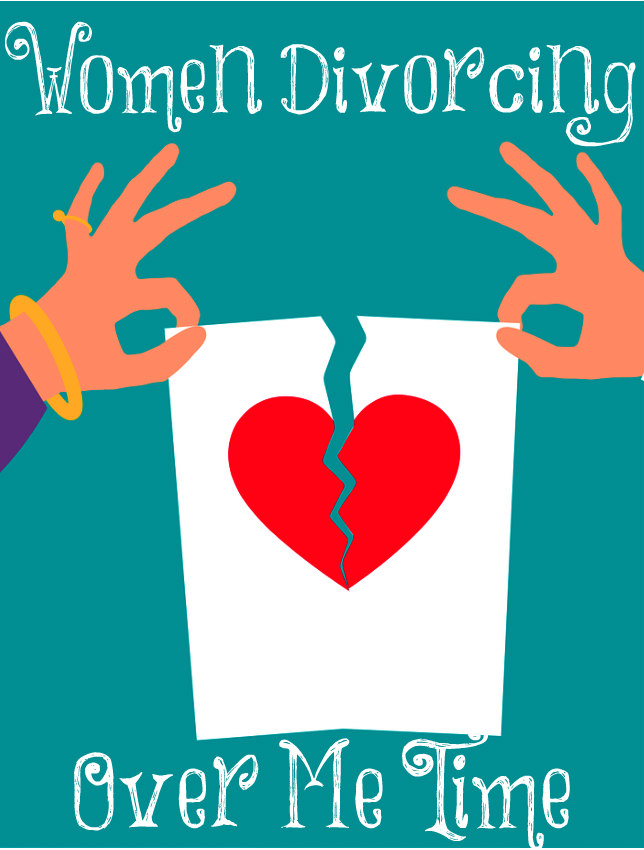 Up to 80 percent of divorces are initiated by women. The main reason is because these women want "me time." They're tired of sacrificially giving their lives to their families. It's time for them to find "fulfillment" and experience life to its fullest, so they leave and destroy their children's lives.
Many of them have husbands who work hard to provide for them. Their husbands are faithful to them and love their children, but this just isn't enough. There's more "out there." They don't understand that they are pilgrims on this earth just passing through.
They don't understand that as they pour their lives into their husbands as their helpers and into their children as their mothers, they are fulfilling God's perfect will for them, thus storing their treasures in heaven if they are believers in Jesus Christ. They don't understand that they will reap what they have sown.
Instead of having her husband and children rise up in her old age and call her blessed and praise her, they will want nothing to do with her since she pursued her wants and desires instead of doing what is right and good. She was a lover of pleasure rather than a lover of God and will only reap bitterness and sorrow.
She is loud and stubborn; her feet abide not in her house.
Proverbs 7:11
https://thetransformedwife.com/women-divorcing-over-me-time/