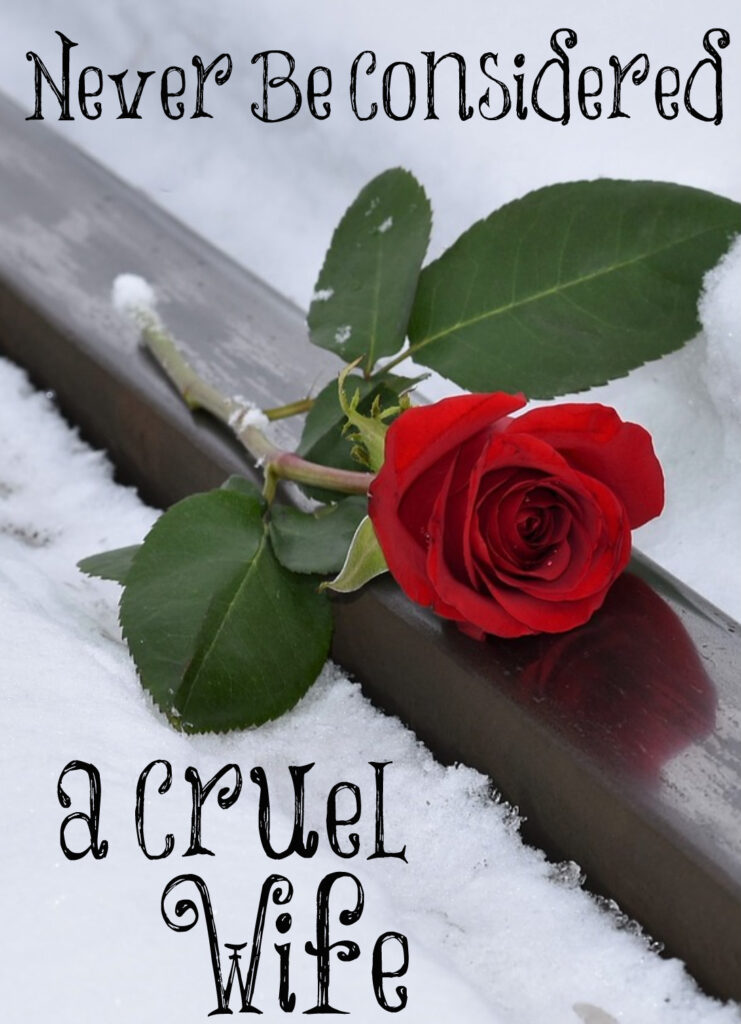 "It is good for a man not to touch a woman" (1 Corinthians 7:1). God created us. He knows that touching members of the opposite sex gets the motors running. It's good for young couples to have strict boundaries in place before marriage in order to stay sexually pure.
"Nevertheless, to avoid fornication, let every man have his own wife, and let every woman have her own husband" (1 Corinthians 7:2). Marriage is God's design to prevent fornication. If a young couple wants to marry and remain pure, they should get married. They don't need all of their ducks in order. This isn't important to God. Their sexually purity is important to Him. He designed marriage and called it good.
"Let the husband render unto the wife due benevolence: and likewise also the wife unto the husband" (1 Corinthians 7:3). What does benevolence mean? "The disposition to do good; good will; kindness; charitableness; the love of mankind, accompanied with a desire to promote their happiness." Do you want to do your husband good? Do you have good will towards him? Do you show him kindness? Do you want to be charitable towards him? Do you love him? Do you desire to promote his happiness? If you answer "yes" to all of these, which you should since you are his wife and commanded to love him, then don't deny him sexually. If you do deny him, you are being a cruel wife and tearing your marriage apart.
"The wife hath not power of her own body, but the husband: and likewise also the husband hath not power of his own body, but the wife" (1 Corinthians 7:4). Your body is not your own when you marry, women. Your body becomes your husband's. This is not a popular teaching in today's self-centered culture, but it's biblical, therefore, it is good. Do you trust God? Then believe and obey Him.
"Defraud ye not one the other except it be with consent for a time, that ye may give yourselves to fasting and prayer: and come together again, that Satan tempt you not for your continency" (1 Corinthians 7:5). What does defraud mean? "To withhold wrongfully from another what is due him." When you withhold sex from your husband, you are withholding wrongfully what is due him. You are sinning against your husband and against God. Yes, there will be times when you can't be sexually intimate with him (after childbirth or illness), but if he knows you have good will towards him and want to make him happy, he will fully understand and accept these times willingly. You can't deprive him because you don't feel like it. When you are doing this, you are choosing to be led by your emotions and feelings rather than by truth and obeying God.
Be godly wives, women. Your marriage will flourish in this way, and God promises that you will reap what you sow. Sow good will and charitableness towards your husband. You will reap beautiful fruit and store treasures in heaven as you do this.
She will do him good and not evil all the days of her life.
Proverbs 31:12
https://thetransformedwife.com/never-be-considered-a-cruel-wife/
Total Page Visits: 2236 - Today Page Visits: 1