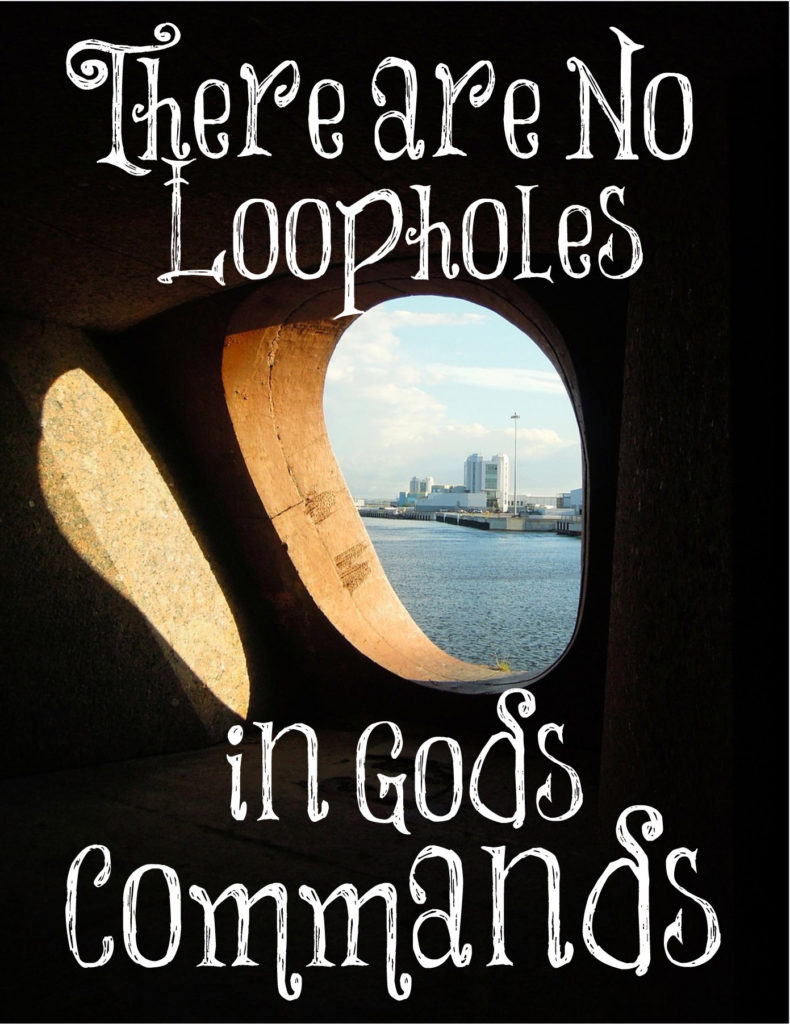 Written By Bonnie Myers
When the Bible says, "Wives, submit yourselves unto your own husbands, as unto the Lord. For the husband is the head of the wife, even as Christ is the head of the church: and he is the saviour of the body" ‭‭in Ephesians‬ ‭5:22-23‬, God does not include a caveat. It doesn't say, "unless, of course, your husband is mean and angry" or "unless your husband doesn't treat you like you think he should."
Husbands are likewise instructed: "Husbands, love your wives, even as Christ also loved the church, and gave himself for it" (Ephesians‬ ‭5:25‬).
Again, there is no caveat or loophole that says "unless she is a nagging shrew…"
God gives us His Words (the Holy Bible) and expects those of us who are His to believe and obey regardless of our situation! In fact, it is in the most difficult of situations that God blesses and grows those who trust in His promises.
We cannot change anybody else, only ourselves, ladies.
God's words apply to us in EVERY situation.
Bearing one's cross is not meant to be light and entertaining. It is oftentimes sorrowful and painful.
The Bible tells us, "And he said to them all, If any man will come after me, let him deny himself, and take up his cross daily, and follow me. For whosoever will save his life shall lose it: but whosoever will lose his life for my sake, the same shall save it." (Luke‬ ‭9:23-24)‬
Don't try to find excuses as to why you can't or shouldn't obey God's commands. Read the Bible, pray to our Creator God, and obey.
God's words are true, and He is ALWAYS faithful.
For what glory is it, if, when ye be buffeted for your faults, ye shall take it patiently? but if, when ye do well, and suffer for it, ye take it patiently, this is acceptable with God. For even hereunto were ye called: because Christ also suffered for us, leaving us an example, that ye should follow his steps.
1 Peter 2:21
There are No Loopholes in God's Commands
Total Page Visits: 2012 - Today Page Visits: 1